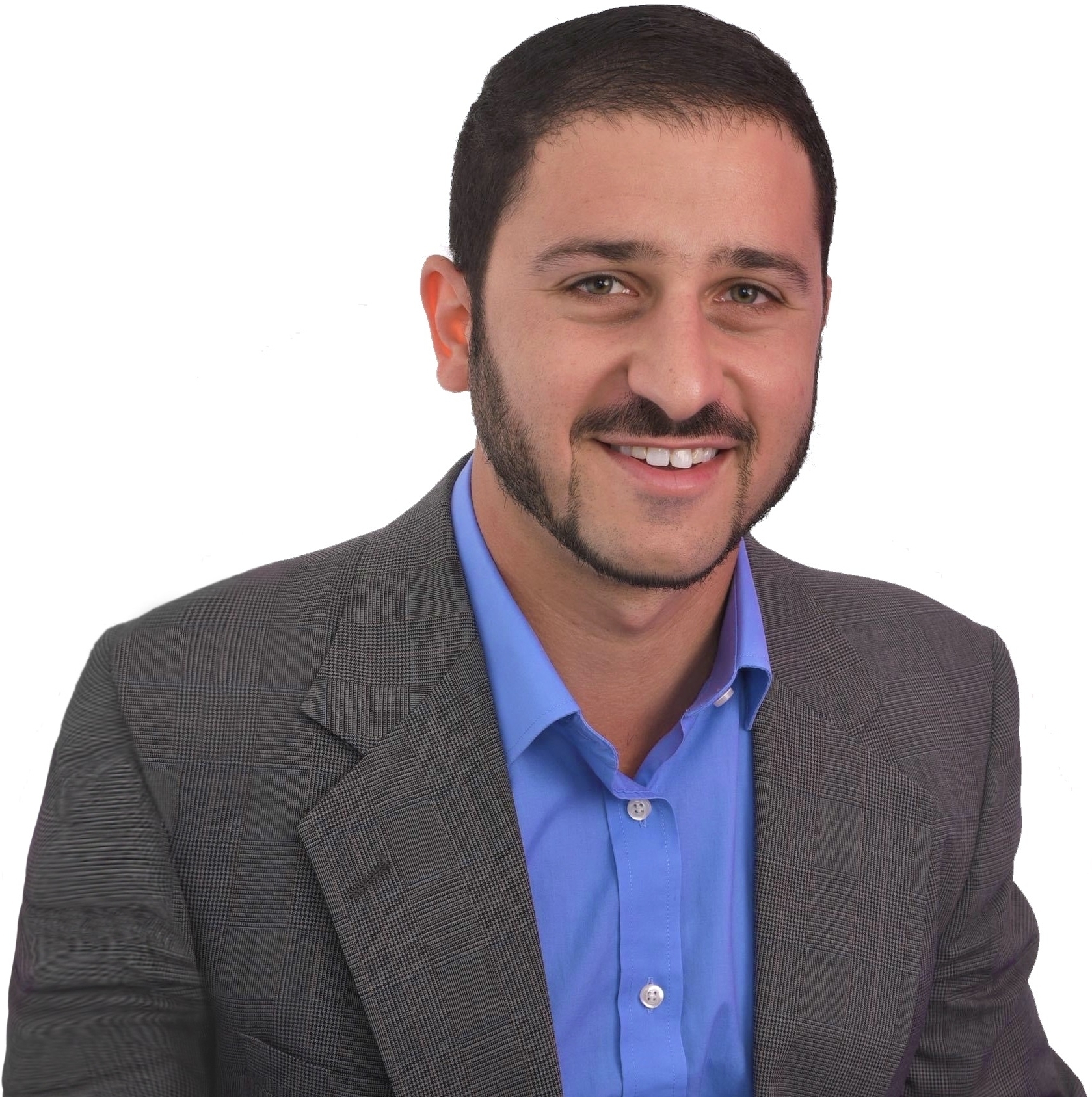 Noteworthy Highlights:
✅ Available 24/7
✅ 80+ Five Star Reviews
✅ Native South Floridian
✅ Featured on
CBS Miami TV
✅ Lifelong Broward County Resident
✅ Downtown Fort Lauderdale Homeowner
✅ One of the Top Producing Agents at D'Angelo Realty Group
✅ Member: Institute For Luxury Home Marketing
✅ Certified Luxury Home Marketing Specialist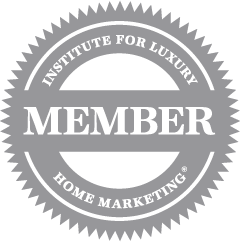 There is no substitute for local knowledge and experience.
As a Native South Floridian and lifelong resident of Broward County, Jason Taub understands firsthand why so many choose to make South Florida their home. In addition to extensive knowledge of the local communities and real estate market, Jason Taub has been a Downtown Fort Lauderdale homeowner since 2012 and previously served on the Board of Directors for a large condominium association – Providing Jason with an invaluable lens into the condominium resale market.
Navigating real estate can be confusing, stressful and even deceiving .. But it doesn't have to be. Jason Taub prides himself on being available 24/7 and guides his Clients through every step of the transaction.
Jason Taub has built a large following not only by helping Buyers, Sellers, Landlords and Tenants attain their real estate goals in the community he is proud to call home .. But also through his informative eNewsletter, video tours, blog updates and strong social media presence that showcases everything from upcoming events to local highlights, market updates, home tips and more. As a natural networker and skilled negotiator, Jason Taub's Clients directly benefit from his hyper-local knowledge and passion for the Fort Lauderdale community, along with his ever-expanding global network.
On a personal note, Jason Taub holds a Bachelor's of Science in Accounting from the University of Central Florida and a Masters of Business Administration degree from Nova Southeastern University. Jason grew up in Cooper City and has resided in Downtown Fort Lauderdale since 2012 – Providing him with extensive knowledge from the suburbs to Downtown and beyond.  For fun, he enjoys playing hockey, cooking and taking advantage of all of the outdoor activities that South Florida has to offer.
From the inception of the Downtown Fort Lauderdale condo market, D'Angelo Realty Group has consistently been the local market leader with a proven track record and longevity of listing and selling luxury estates in the greater East Fort Lauderdale area.
Our office is located on Las Olas Boulevard in Downtown Fort Lauderdale, across from the iconic Riverside Hotel. We represent Buyers and Sellers of waterfront condominiums, townhomes, and single family homes in Downtown Fort Lauderdale, Las Olas Boulevard and the Fort Lauderdale Beach area.
Closing over $2 billion in real estate sales and well over 1,300 condominium transactions, the expertise within our full scale real estate brokerage secures the highest market value for our Sellers and negotiates the most equitable price attainable for our Buyers.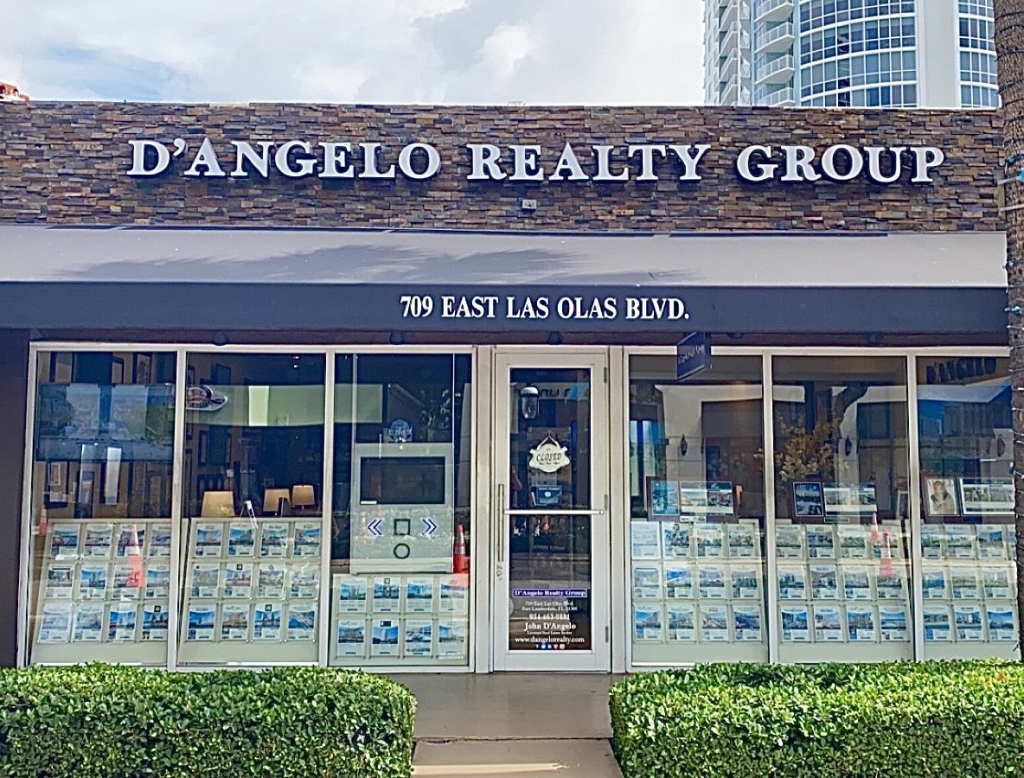 There is no substitute for experience. Whether you are looking to Buy, Sell or Rent a home of any kind within South Florida – Jason Taub is Available 24/7 and looks forward to hearing from YOU soon!
Contact Jason Today!

Direct: (954) 663-6032