As you probably already know, the South Florida real estate market is HOT!
If you've been looking to purchase a home in Fort Lauderdale or elsewhere in South Florida but concerned about increasing prices, low inventory, bidding wars and more – There are some things you should know and winning strategies to help you succeed in this highly competitive real estate market. In this video, we'll talk about a few things you should know upfront.
After watching the video, contact me and we'll discuss how to best begin the process of your home search.
Watch the YouTube video here: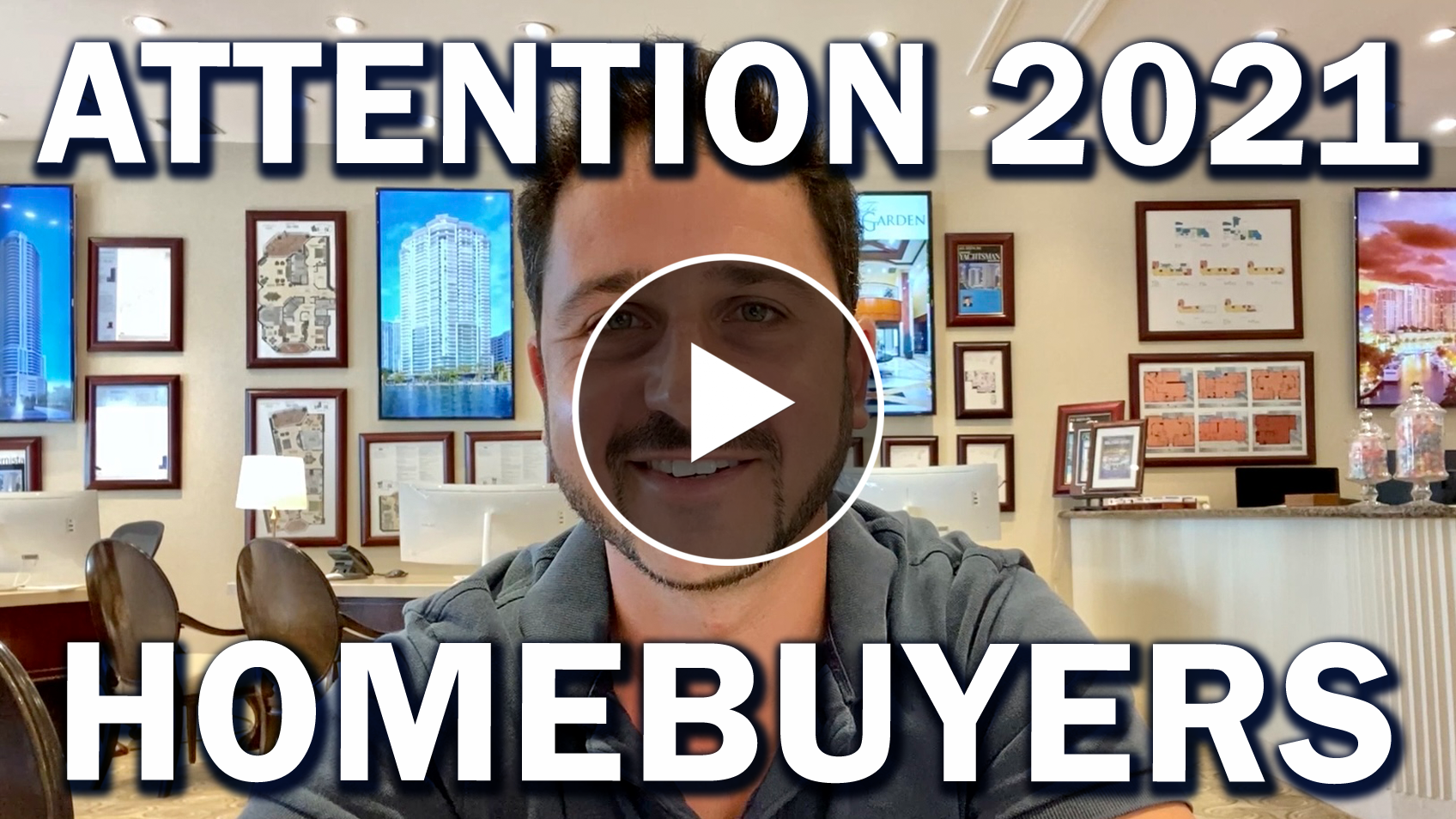 Copyright Notice – This content has been written exclusively by Jason Taub. It may not be published, broadcast, rewritten or redistributed. © 2021 Jason Taub – All Rights Reserved.