Introducing .. NuRiver Landing Condo 2007 .. In one of the most highly sought after high rises in all of Downtown Fort Lauderdale.
The building is packed with amenities and is most known for its rooftop pool with panoramic views and its location directly on the river and within quick walking distance to Las Olas Blvd. Upon entering the spacious, two-story lobby, you'll be impressed with the dramatic layout featuring 2 winding staircases and a 24 hour concierge desk.
Once you're through the lobby, up the elevator and within unit 2007, you'll be immediately blown away with the one-of-a-kind upgrades that have gone into everything imaginable. The porcelain kitchen floors and brand new appliances including, my favorite, the smart fridge that plays music at an impressive volume plus the combined freezer, custom sink, ultra modern cabinetry and backsplash, which all combined, all creates an ultra modern vibe.
The owner left no stone untouched and has completely and meticulously upgraded essentially every corner of the entire condo, sparing no expense along the way.
For the complete narrated video tour, click the thumbnail below: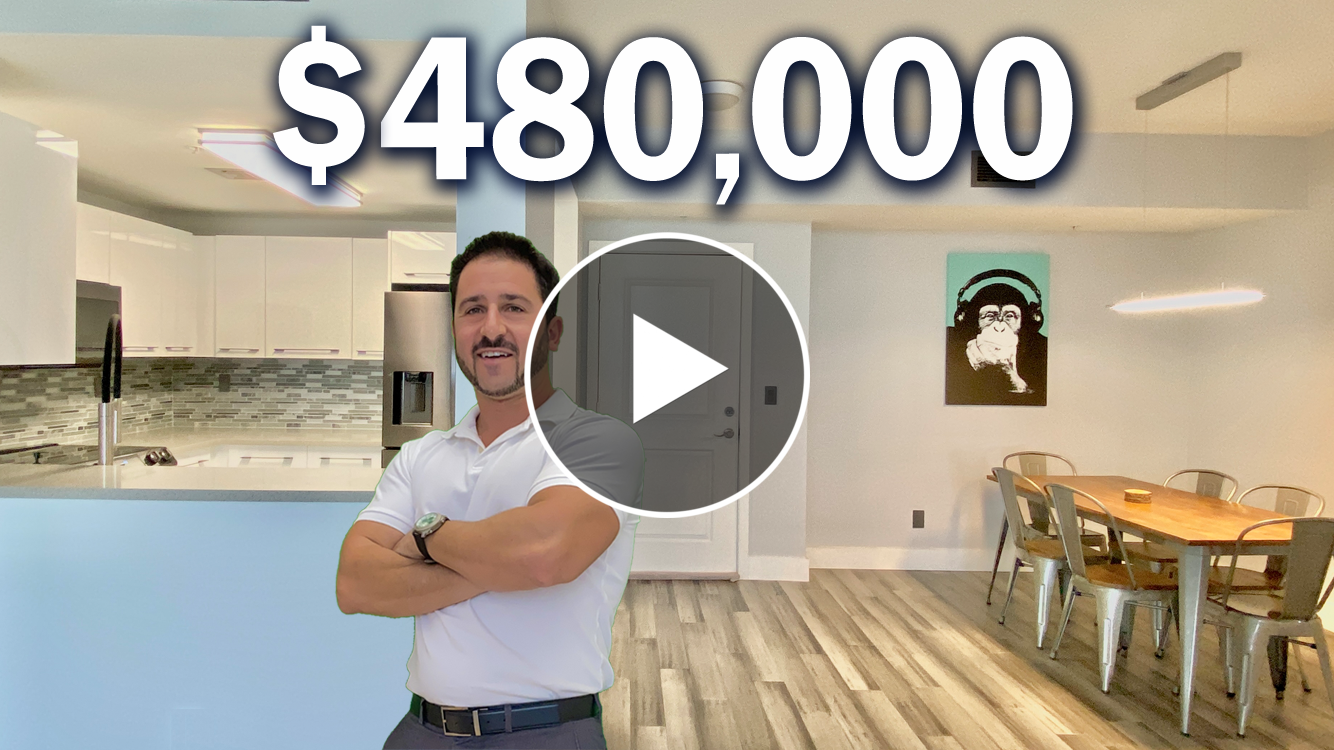 For more information, click here or contact Jason ☎️ (954) 663-6032.
Copyright Notice – This content has been written exclusively by Jason Taub. It may not be published, broadcast, rewritten or redistributed. © 2021 Jason Taub – All Rights Reserved.