Let's Find Your Dream Home!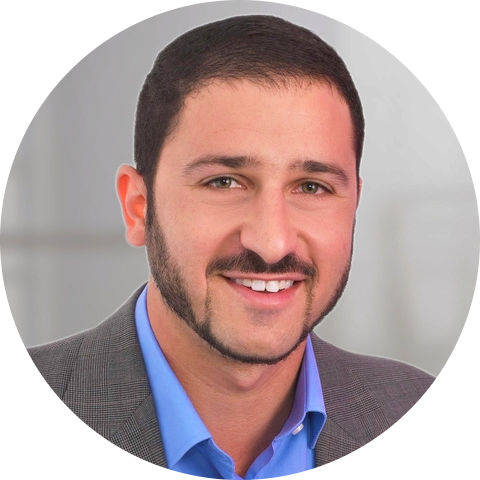 Noteworthy Highlights:
✅ Available 24/7
✅ 80+ Five Star Reviews
✅ Native South Floridian
✅ Featured on
CBS Miami TV
✅ Lifelong Broward County Resident
✅ Downtown Fort Lauderdale Homeowner
✅ One of the Top Producing Agents at D'Angelo Realty Group
✅ Member: Institute For Luxury Home Marketing
✅ Certified Luxury Home Marketing Specialist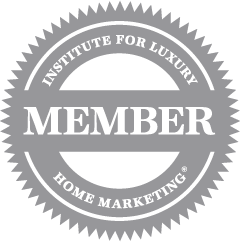 When it comes to real estate .. Local knowledge, experience and dedication to driving results are critical.
Whether you are looking to purchase a single family home, condominium or townhouse, there are key considerations which vary between the different property types; Jason Taub ensures his Clients are aware of what they are.
Any Real Estate Agent can set an appointment to get inside of a home and submit an offer. However, it takes much more than that to be a successful Buyer's Agent. Jason's 24/7 availability, skilled negotiation tactics and natural networking ability are just some of the areas where Jason really sets himself apart.
Jason leverages proven strategies to negotiate the most equitable price attainable for his Buyers.
Whether you are purchasing your first home or tenth, Jason Taub will tirelessly advocate for you while guiding you through every step of the way.
You may be considering the purchase of a home or you may be ready to begin the process. Regardless, it's never too early to begin the conversation about one of the largest investments of your lifetime and there are a variety of things you should know before beginning to tour homes.
About D'Angelo Realty Group:
With over $2 billion in real estate transactions and well over 1,300 condominium transactions, the track record of D'Angelo Realty Group speaks for itself.  As a full-service brokerage firm, we understand our clients as much as the market.  We represent buyers and sellers of waterfront condos, townhomes and single family homes in Downtown Fort Lauderdale, Las Olas Boulevard and the Fort Lauderdale Beach area.  Read more here.