As a Downtown Fort Lauderdale resident of 9+ years (and a lifelong resident of Broward County), I've seen firsthand the transformation of Fort Lauderdale in recent years. Now, with a variety of large scale projects in the works and a few which have been recently completed, the future of Fort Lauderdale is becoming even more exciting than ever before.
In addition to the new restaurants, businesses and high rise homes that are on the way or in the pipeline, here are 11 large investments that will place Fort Lauderdale on the world stage like never before:
#1.
Construction has begun on the new $65 million Florida Panthers NHL Hockey Practice Facility (renovating and expanding the historical War Memorial Auditorium) which will include public rinks, ice skating, dining and an auditorium for entertainment events.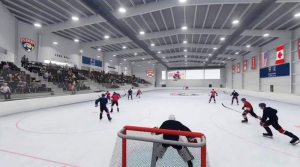 #2. 
The $30 million restoration of the iconic Parker Playhouse, which includes a grand lobby, redesigned entries, improved amenities, hospitality spaces, educational programs and performances.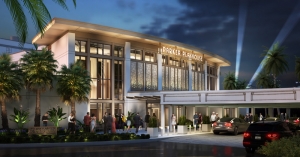 #3.
Between the new Florida Panthers NHL Hockey Facility and Parker Playhouse, both located at the east entrance of Holiday Park, you can expect this destination to become a hub for local entertainment, sports, concerts, dining, events and more.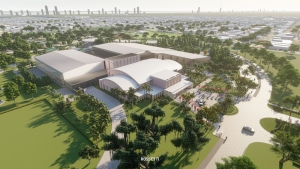 #4.
The Fort Lauderdale Aquatic Complex, located within steps of Fort Lauderdale Beach on the barrier island, is undergoing a state-of-the-art $45 million renovation which will feature 5 swimming pools, support amenities plus a unique, 27 meter dive tower plus guided "Top of the Tower" tours for visitors.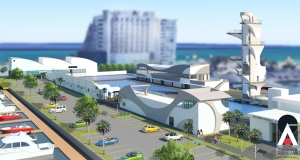 #5.
The Las Olas Marina will be receiving $70 million in upgrades including additional boat slips capable of serving mega yachts, a restaurant, retail area, office space, swimming pool and more.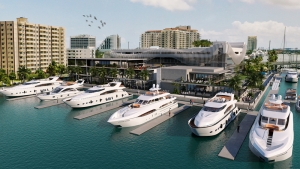 #6.
Tunnel Top Plaza will be constructed along Las Olas Blvd, direcetly over part of the northbound tunnel, adding additional public park and gathering space to Las Olas Blvd.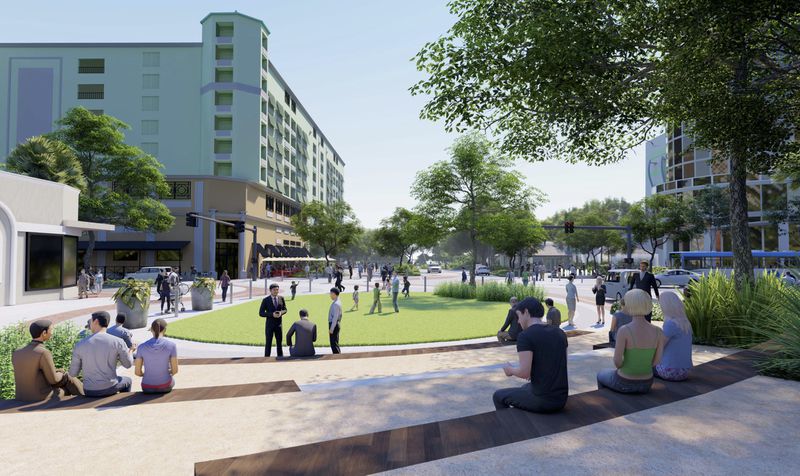 #7.
Las Olas Blvd will be receiving a variety of enhancements focusing on pedestrians, safety and beautification.

#8.
The 18,000 seat Soccer Stadium has debuted, located just north of Commercial Blvd and west of I-95, at the former Lockhart Stadium location.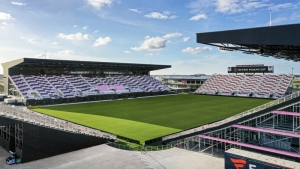 #9.
The Brightline High Speed Train, which currently connects Fort Lauderdale to Miami and West Palm Beach, has officially hit the 50% completion milestone as the rail line is being expanded to Orlando International Airport and Walt Disney World. This means that in 2022, driving to Orlando will be a thing of the past – We'll soon be able to sit back, relax and enjoy the high speed train to and from South Florida.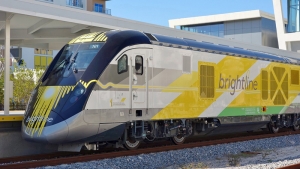 #10.
The City of Fort Lauderdale continues to focus on creating a walkable downtown neighborhood, mixing together high rise condos, retail, offices, dining, nightlife, art experiences and more.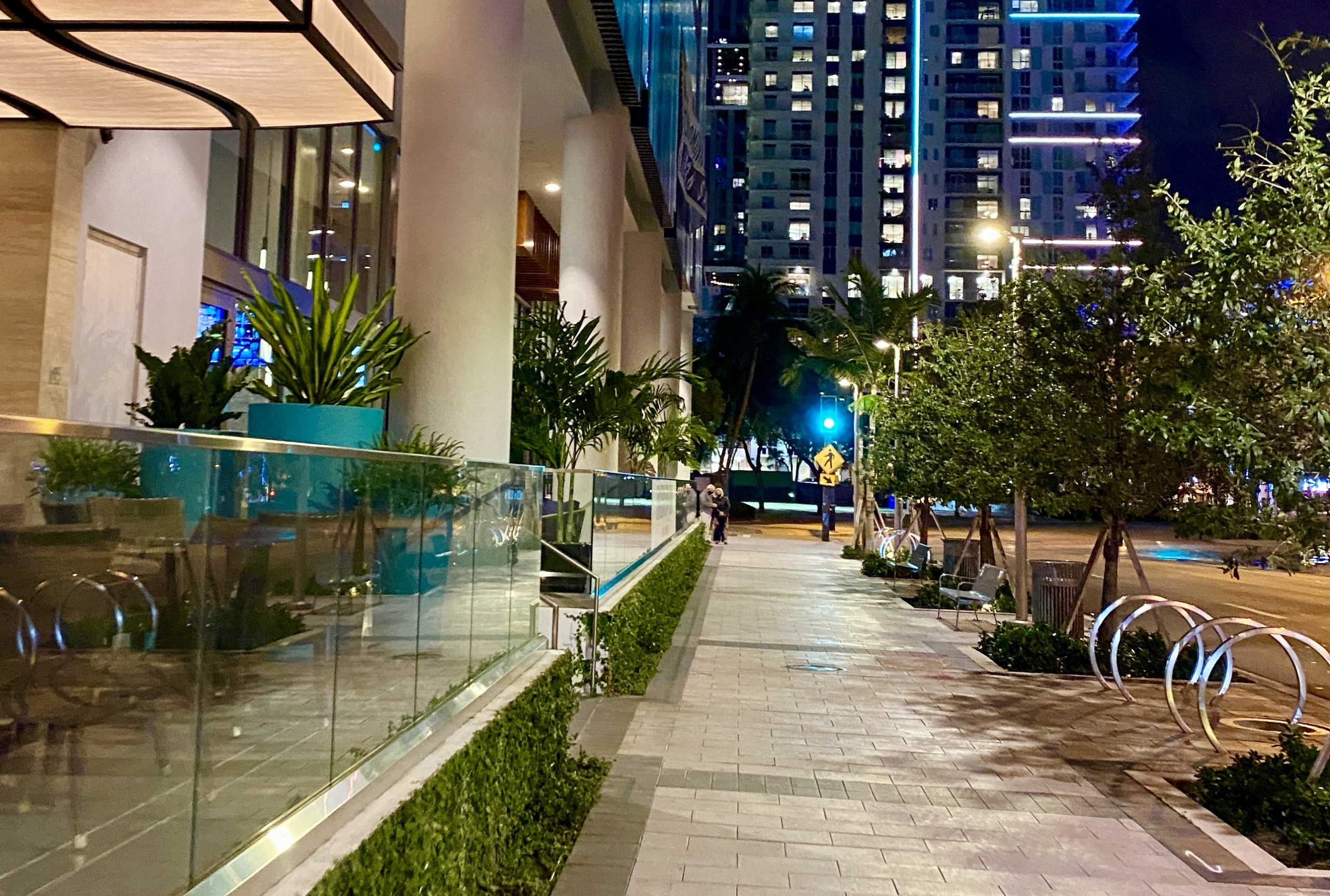 #11.
Located on the south side of the 17th Street Causeway and bordering the west side of Port Everglades, the Fort Lauderdale/Broward County Convention Center is undergoing a $1 billion expansion project.  Phase 1, featuring expanded exhibit space, will open late 2021. Once the remaining phases are complete by 2024, the facility will boast 1.2 million square feet of space – 350,000 for contiguous exhibit space. Also on the way is the new 65,000 square foot waterfront ballroom, dining options, improved water taxi access, a new open-air waterfront plaza and an interconnected, upscale hotel.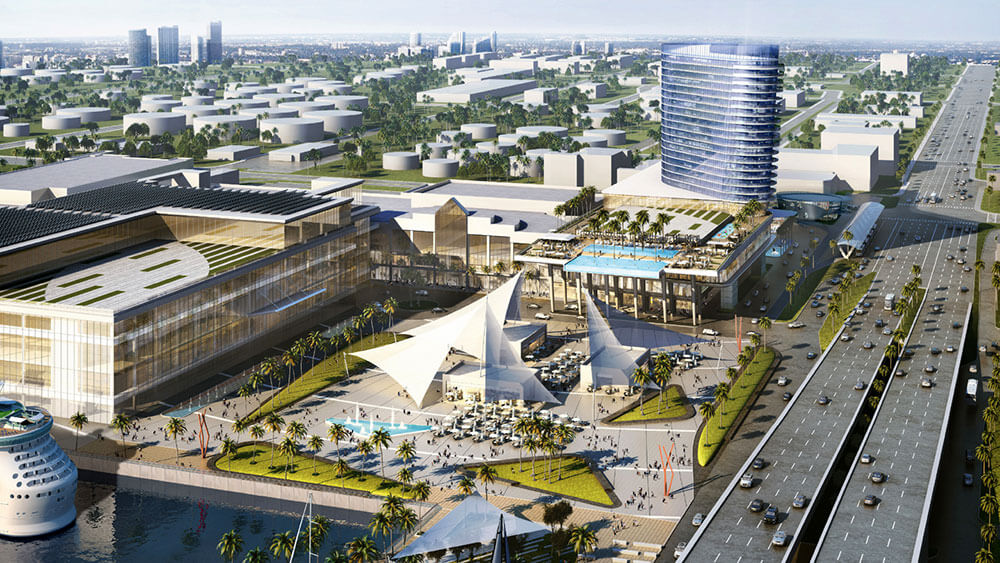 As you can see, there are a variety of ambitious projects in the works for the City of Fort Lauderdale. In 5 to 10 years, our city will have even more attractions, amenities and services than ever before. I couldn't be more proud to call this city Home Sweet Home!
Whether you're looking to move to Fort Lauderdale or if you're already here, I'm available for ALL of your real estate needs.  So when you or someone you know is looking to Buy, Sell or Rent .. JUST CALL JASON!  Resident Realtor.  Direct:  (954) 663-6032
Copyright Notice – This content has been written exclusively by Jason Taub. It may not be published, broadcast, rewritten or redistributed. © 2021 Jason Taub – All Rights Reserved.
Share