Thank you CBS Miami for featuring me as the trusted local expert in this talkworthy segment on the South Florida housing market which is relevant to so many!
In this segment, I was interviewed on the sharply rising rent prices which is forcing many across Fort Lauderdale and South Florida to reconsider their housing options.
Watch the video or read the article transcript.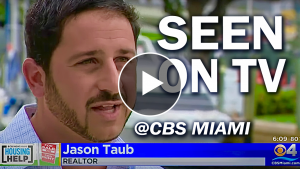 Share