Looking to experience something out of the ordinary in Fort Lauderdale, Florida? Check out these recommendations!
International Swimming Hall of Fame
Fort Lauderdale's history is closely tied to swimming — after all, it was collegiate swimmers who trained in the winter who would encourage their friends to return with them for Spring Break! The museum chronicles the history of swimming from ancient times to today. You'll see 40 displays of Olympic medals, underwater photos of the Titanic, props from the "Tarzan" films (star Johnny Weissmuller called Fort Lauderdale home for a time), and more. A $90 million renovation has begun that will include a new museum, rooftop restaurant and outdoor dining, scheduled to open in 2025. Meanwhile, the east museum is open. The adjacent Fort Lauderdale Aquatic Center opens in late 2022 with new pools and a stunning 27-meter dive tower, the tallest in the Western Hemisphere.
Riverfront Gondola
They call Fort Lauderdale the Venice of America, and you can experience a bit of its Italian counterpart with a gondola ride through the New River. Riverfront Gondola Tours drive through the river and canals for tours, as well as intimate and romantic dinner cruises. Tip: order food from Casa Sensei to enjoy on the ride!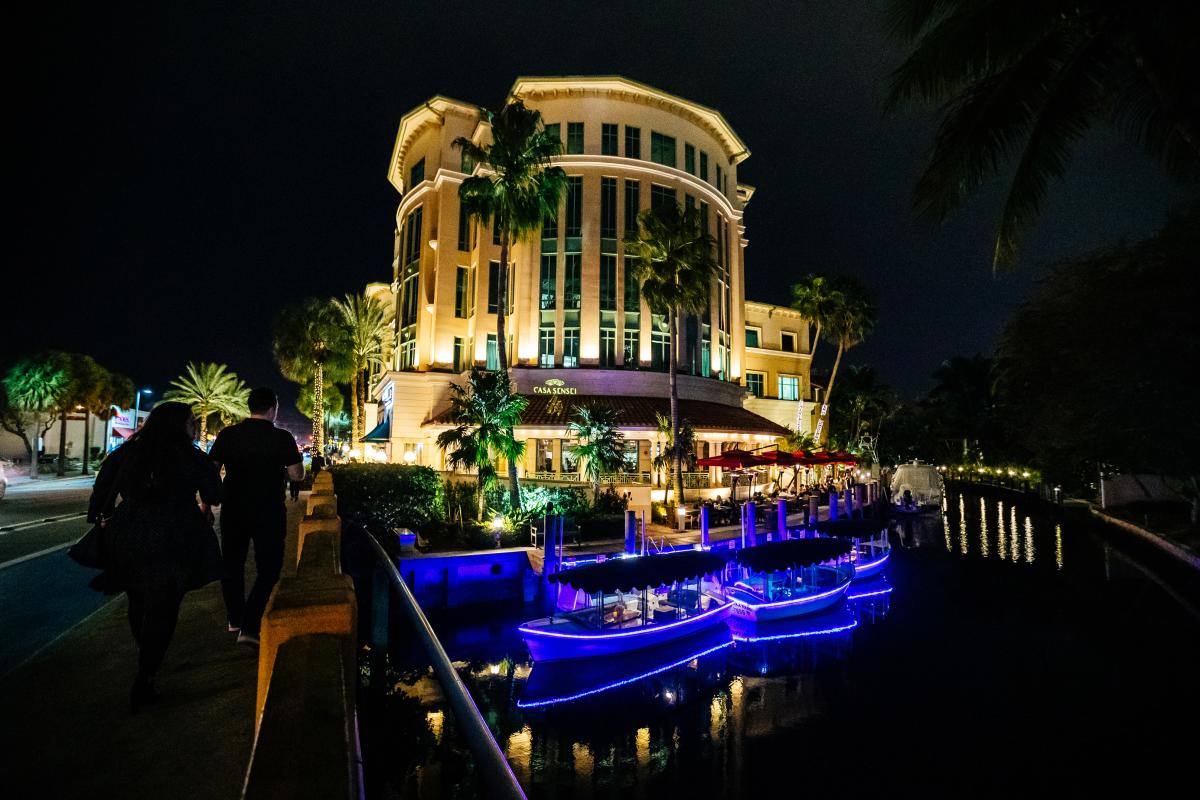 Full Moon Kayaking
Hugh Taylor Birch State Park is a sight to see by day, but it's a completely different experience by night. Join the park every month to welcome the full moon and see the mangroves come to life with nocturnal creatures. Once you've paddled through the waterways, head back to shore at the alfresco restaurant Park and Ocean to make s'mores over a fire.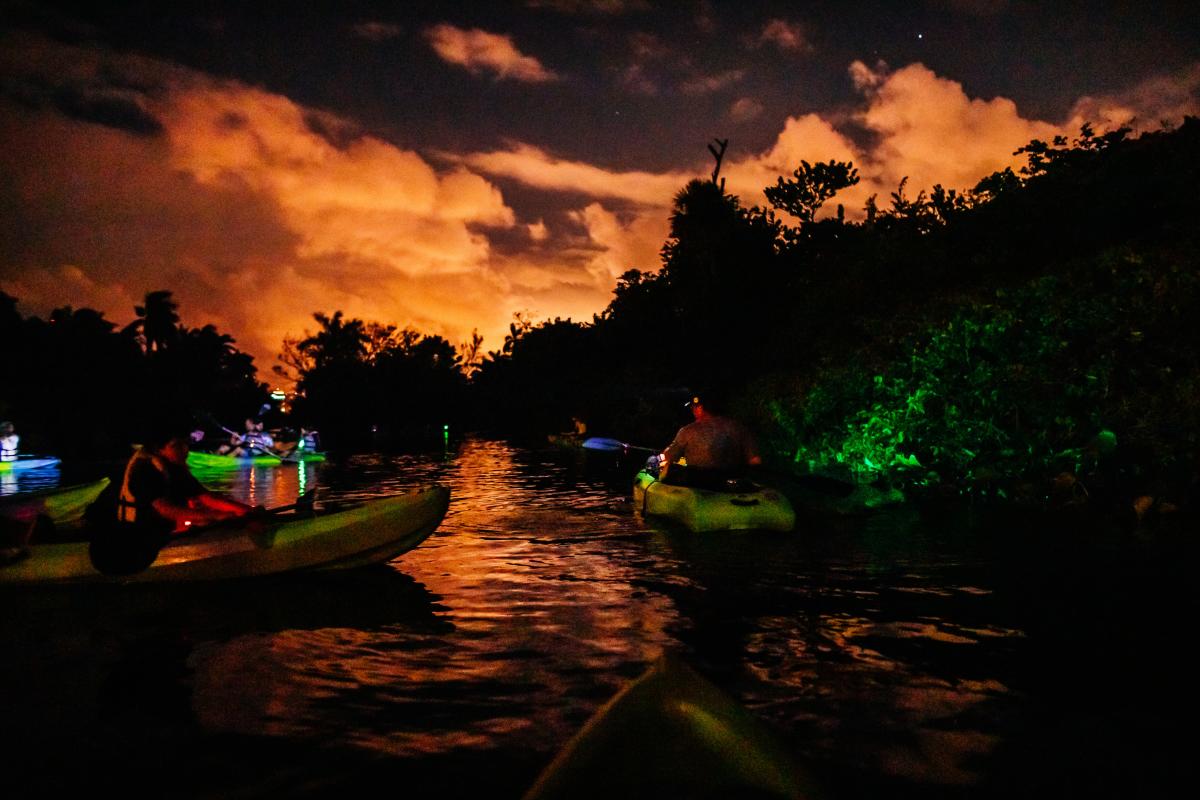 Bergeron Rodeo Grounds
People may conjure the beach when they think of the Sunshine State, but much of Florida is cowboy country. Greater Fort Lauderdale is no different, and the Bergeron Rodeo Grounds in Davie play host to rodeos throughout the year. That includes rodeo shows as well as competitions such as the Southeastern Circuit Finals Rodeo in the winter. While you're in Davie, stop by Round Up for line dancing classes.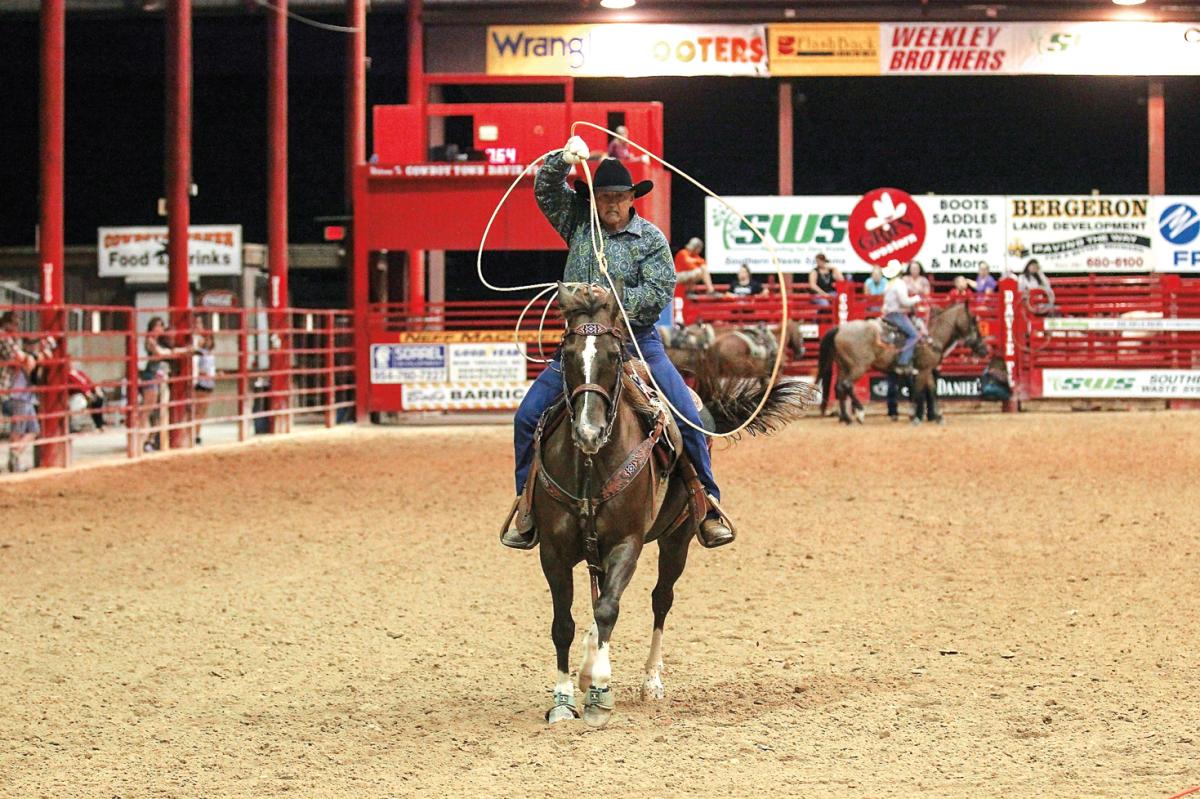 Sea Turtle Walk
On Broward County's coastline, you'll see the lights turn amber from March through October — that's because it's sea turtle nesting season and the hatchlings need to follow the light of the moon back to the Atlantic Ocean. At night, join the Museum of Discovery & Science for sea turtle walks throughout the summer for a chance to see loggerheads laying eggs. It all starts with a presentation at the museum, followed by a nighttime walk in search of the protected species.
Water Taxi
It's Greater Fort Lauderdale, so we don't just get around on the road — we travel by water, too! Hop aboard the Fort Lauderdale Water Taxi's boats, which traverses the New River and the Intracoastal Waterway with 10 stops in Fort Lauderdale and an express taxi to Margaritaville Hollywood Beach Resort. Opt to use it as a means to get to your next destination, or stay aboard to hear about the extravagant mansions, wildlife and plenty of Fort Lauderdale history.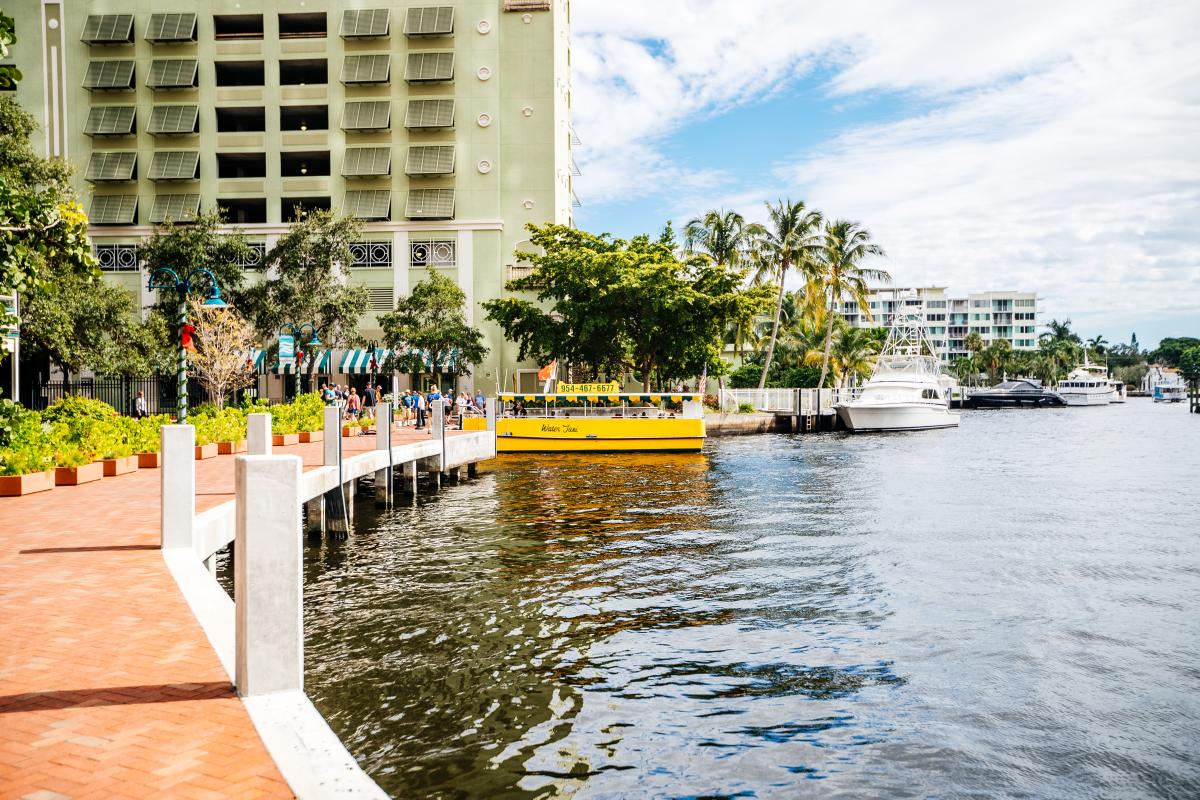 Source: Visit Lauderdale
Share